Every journey is worth celebrating. Share your stories for generations to come.
As both a photographer and artist, I am passionate about getting to know my clients and conveying their personalities through image. A wedding holds moments you'll remember forever. Entrusting the right photographer for your wedding can be easy--I'd love to talk with you about your big day.
All wedding collections include ceremony and reception coverage, complimentary engagement session and digital files. Professional hair and makeup is available.
As a partnering photographer with The Archibald Project, I commit a percentage of each wedding collection booked with me to help share orphan care stories and end the orphan crisis around the world. This means your wedding - your story as a couple told through images - directly impacts others and reduces the number of orphans internationally.
Wedding collections start at $2500 and elopements start at $1100.
A close up of the lace your grandmother sewed on your dress, the way a baby's holds her mother's hand, lifestyle photography captures not only details, but memories and milestones alike. Preserve moments through engagement sessions, senior portraits, family portraits and in-home lifestyle documentation sessions.
Lifestyle collections start at $300. Professional hair and makeup available for additional cost.
Equivalence | Fine Art Boudoir
"Equivalence" represents a new method of boudoir photography—one built from fine art. Whether for yourself or for a loved one, Equivalence shoots bring you an experience of body positivity and allow you to be a part of a carefully curated session that celebrates your quirks, curves and story. The resulting photos are the equivalent of your empowerment, beauty, confidence, self-care and love—whatever you seek will be reflected back to you.
Collections begin at $475. Professional hair and makeup available for an additional cost.
headshots
Whether for business, social media or for your acting career, give yourself the professional presentation that will take you further. Colors Talent Agency has used my work in portfolio and audition packages in both the Memphis and national market. I'm also proud to be an official photographer for New York-based acting coach Katelyn Nichols's students. Alongside shooting professional headshots, I teach young actors and actresses to angle and move their bodies in front of the camera and how to convey emotion on a 2 dimensional frame.
Professional headshot sessions start at $275 and include digital files.
Events
I understand the value of event photography and have experience discretely covering intimate private events but can also scale up to shoot larger events--whether that be a company picnic or a large corporate workshop. Pricing depends on the event or project. Contact me to discuss your upcoming plans.
Fine Art Sales & Commissioned Works Available
Please inquire at kaitlyn@kstoddardphoto.com for more info.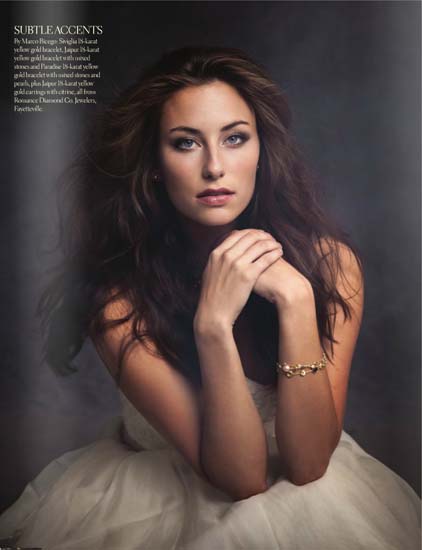 ***Call or email to discuss custom collections and working within your budget!
"After 6 years of experience in front of the camera, it was time for me to focus my passion behind the lens. My career in modeling led to adventures in Los Angeles, New York, and Milan and resulted in lifelong relationships and friendships around the world. Having been represented by top ranking agencies in the world, I know, first hand, what it's like to be the one in front of the camera not just the one pressing the shutter button. The transition from model to photographer is not only exciting and fun for me, it's beneficial for my clientelle, because everything you are feeling right before your shoot, I can relate to! I make it my goal to help you feel comfortable with yourself and work through poses that capture YOUR personality. After all, this is my passion, and it's a privilege to be able to tell your story so you can remember it for years to come."
- Kaitlyn
All packages include a print credit through K. Stoddard Photography's professional print lab to ensure that you receive quality art. All collections have the option of hair and makeup by professional artist with publications and features including 4MEMPHIS, Pink Bride, Glamour, The Food Network, Travel Channel, WeTV, as well as New York Fashion week experience.